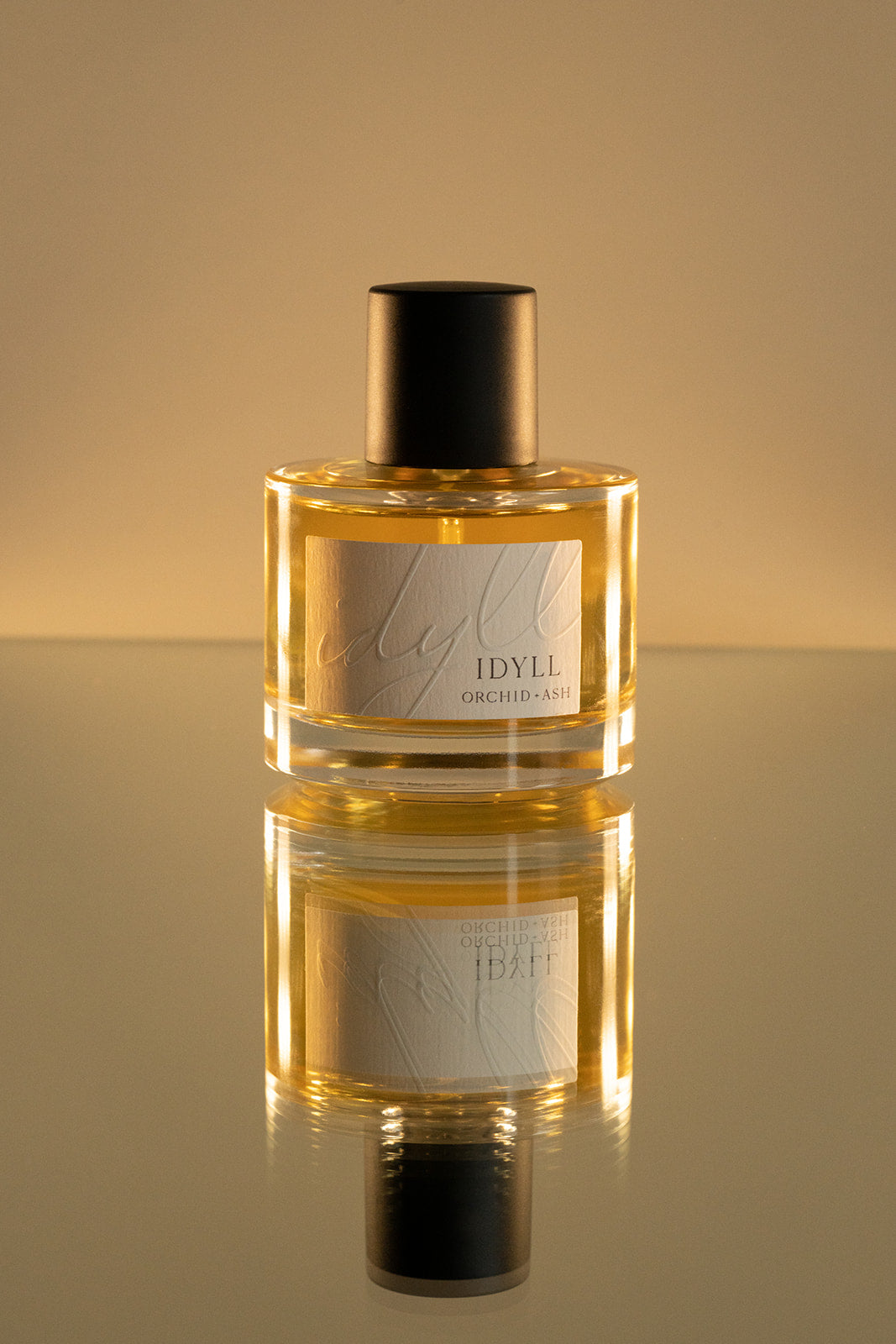 Through The Dream Bold Grant, we Orchid + Ash is empowering women+ to cultivate big, bold dreams.
Do you have an idea for a business, or are you currently running a business and are ready to expand? We know how crucial funding can be to get your dreams off the ground, and we want nothing more than to help you get there.
Each year, a portion of our profits are granted to women+ entrepreneurs who are dreaming to start or evolve their own incredibly bold ventures.
We would love to hear your story, your vision and learn all about your biggest, boldest dream.
This year's grant is for $1500, and we can't wait to see your dreams come to life.
APPLY NOW