Clean rituals for the bold soul.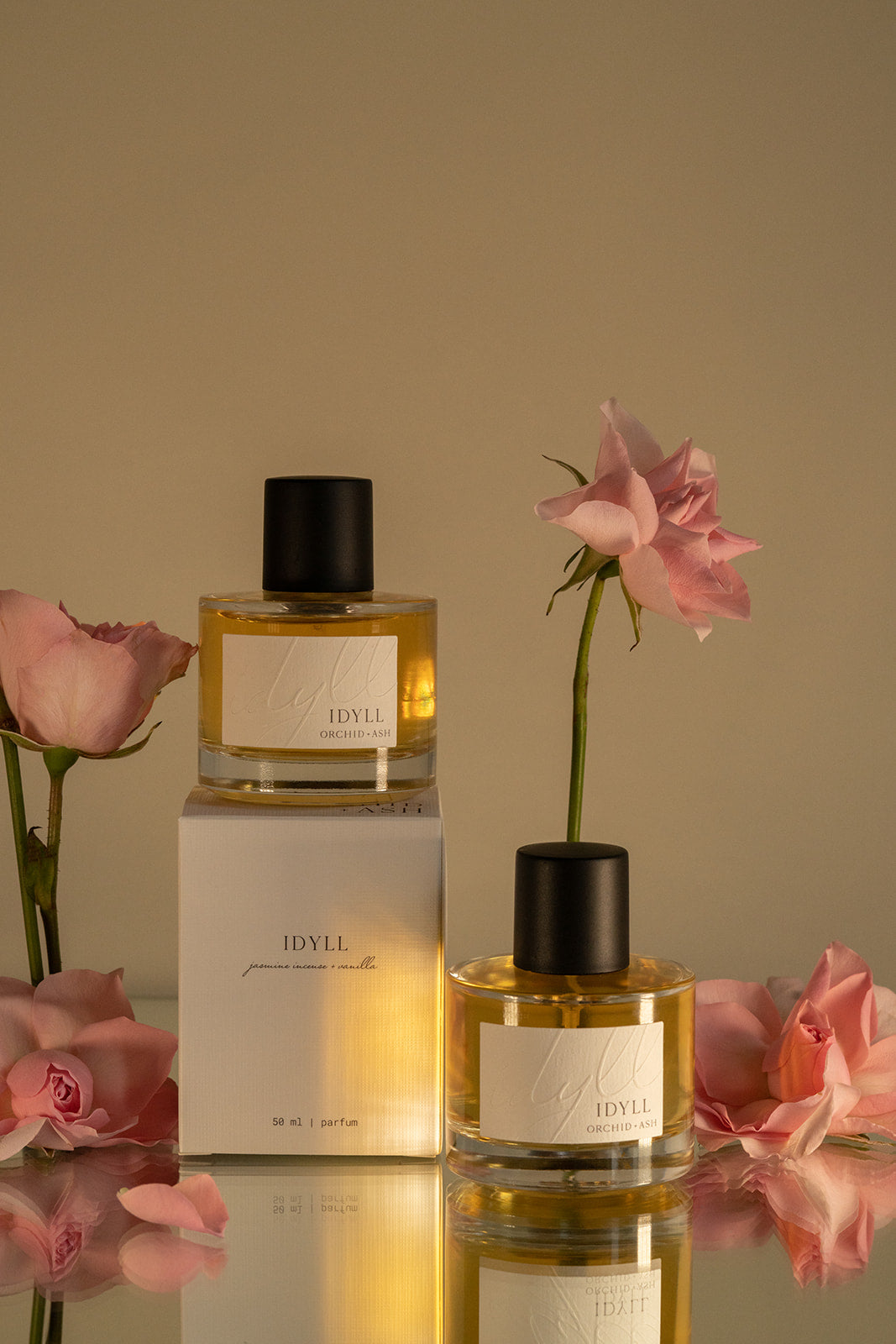 WHO WE ARE
O+A is an apothecary and fragrance line led by intuition and inspired by the magic of nature. We are the dream weavers of beyond clean products, all hand-poured in our small California studio.
Our obsession with wellness has led us to know one thing - every ingredient matters. Your environment is crucial to your vitality, and we spread the love to every corner of your home, because we believe that a healthy habitat breeds a happy soul. Each and every component of our products is verified non-toxic, sustainable, and responsibly sourced.
Here at Orchid + Ash we thrive where joy meets rejuvenation and where beauty flourishes without compromise.
We are so glad you found us.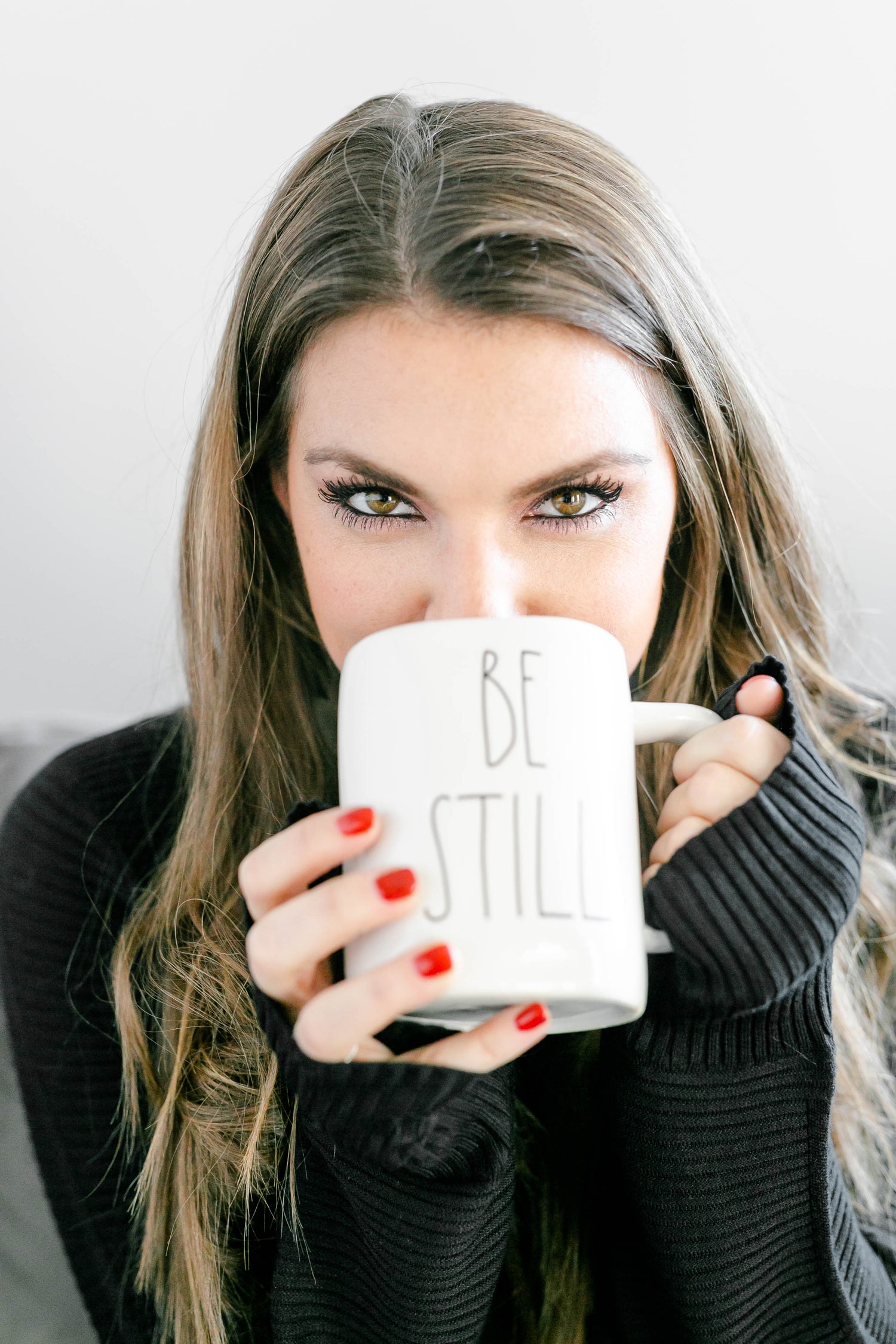 FROM OUR FOUNDER
The thing is, I feel like entrepreneurship lives in my bones. Ever since I was little, I would gather toys from around the house and try to sell them in our driveway for a quarter each.
In my twenties, oddly enough after receiving my undergrad degree in Economics from NYU, came the passion for creating. I am my absolute happiest making things with my hands.
I started my first business (a bakery!) in my early twenties, and it was here I learned my heart feels most at home creating things that simply bring joy to other people.
Along the way I suffered from some autoimmune issues, and was able to heal myself 100% holistically, ultimately selling my first business  to pursue new + more aligned passions.
Fast forward through a few odd jobs and business ventures that fizzled out, and I found myself bringing Orchid + Ash to life in a final attempt to create the business I knew I was meant to have.
Here I get to formulate products that support instead of harm our health, connect with the most amazing humans.
I love it here, and I am so glad your path has crossed with mine.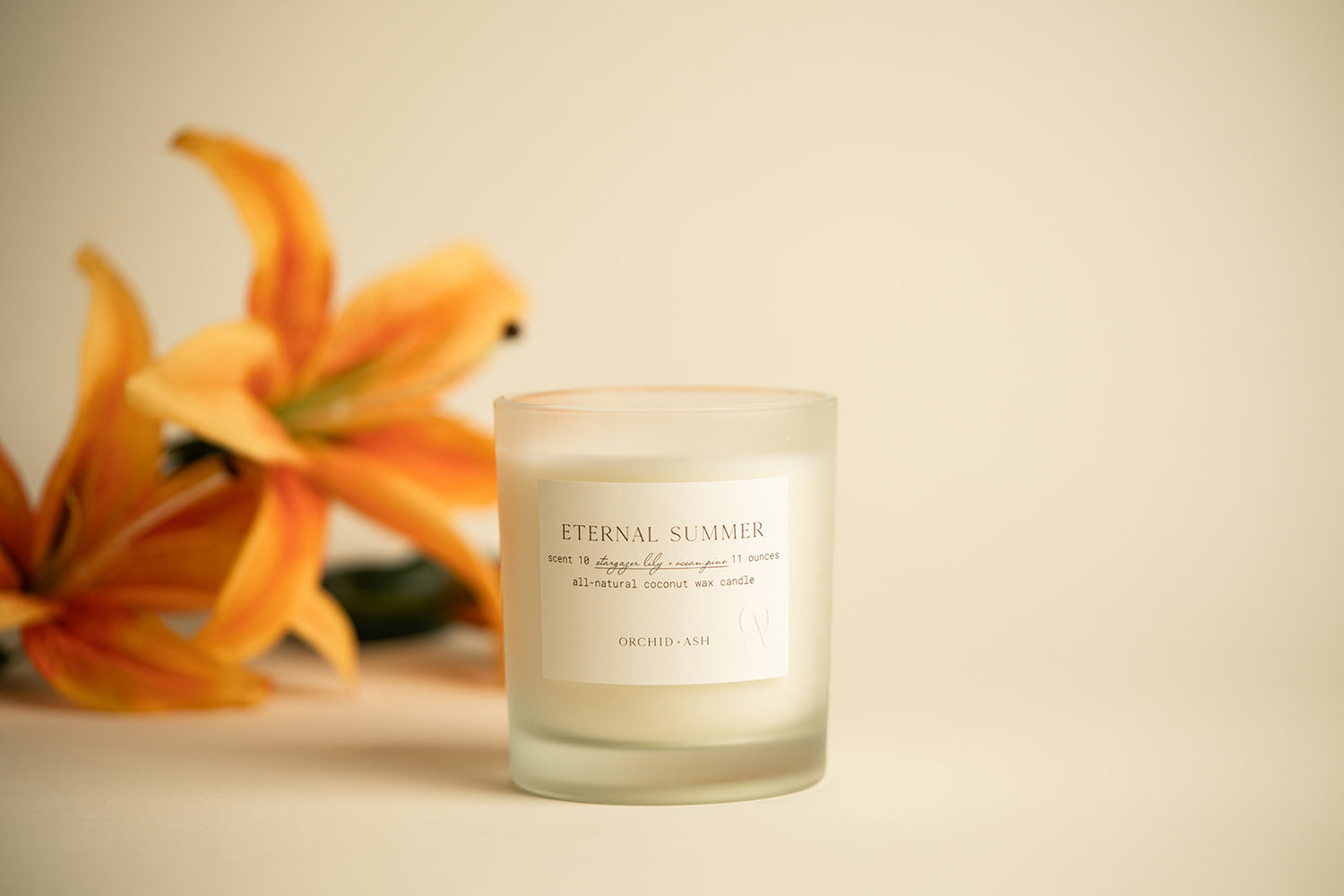 OUR MISSION
Is for you to feel grounded in your daily rituals through sustainable collections that are inspired by the magic around us.
From our clean ingredients to our minimalist aesthetic, everything is created with you, your space, and your everyday moments in mind.
We believe choosing clean doesn't need to feel like settling.