SHOP OUR FAVORITES
we believe that choosing clean doesn't need to feel like settling.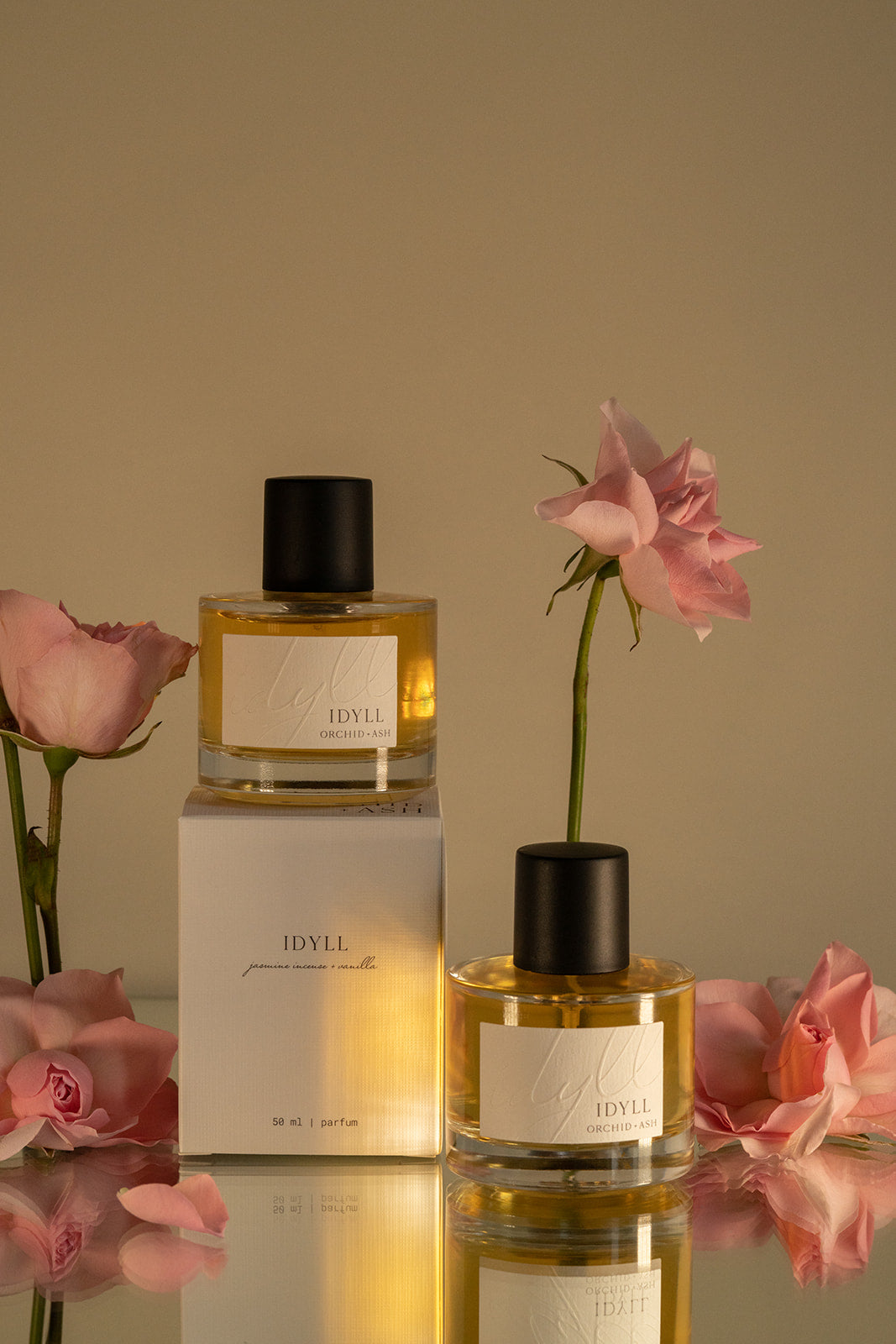 JUST LAUNCHED: CLEAN AF PERFUME
IDYLL
Warm + earthy. Bold, yet soft.
Jasmine, incense and vanilla mingle with notes of bergamot and musk to create a sophisticated and intoxicating blend like you've never worn before.

Top: Bergamot, Plum

Heart: Incense, Jasmine
Base: Cedar, Vanilla, Musk
SHOP IDYLL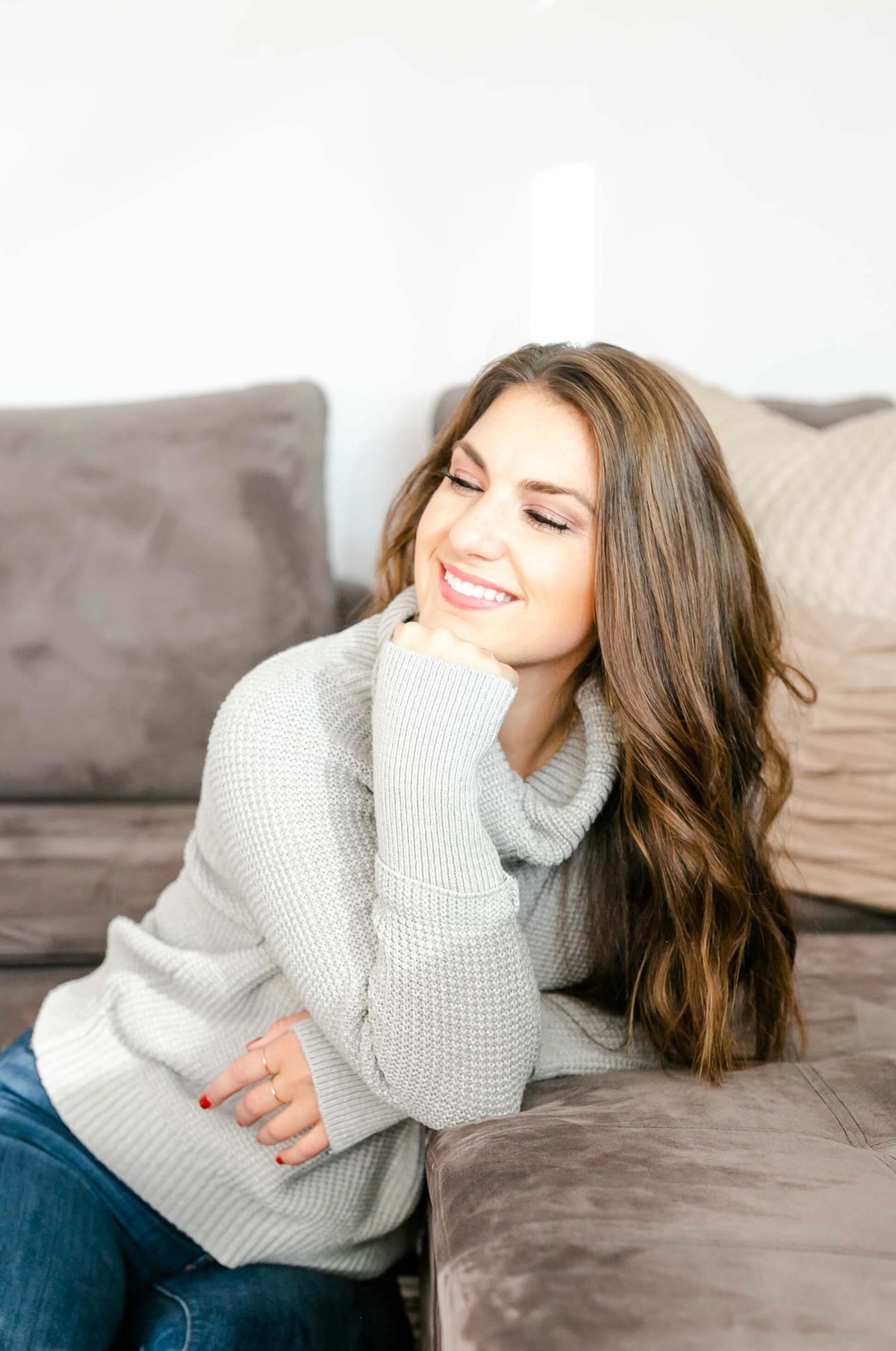 Empowering women+ to cultivate big, bold dreams
Orchid + Ash is rooted in two things; creating high-quality products free of all toxins that enhance your everyday rituals, and fanning the flames that encourage more women+ to start more businesses.
Our founder, Kristina, has a deep love for both holistic health and business, O+A is the embodiment of these two passions colliding.
Our Grant Program is our way to not only give our products deep meaning, but to also provide tangible assets for more badass women+ to step into their power and bring their gifts into the world.
learn more
Toxin-Free
All of our products are free of toxic + harmful chemicals. This includes (but is totally not limited to): phthalates, parabens, mutagens + carcinogens.
Vegan + Cruelty Free
Our products contain absolutely no animal products, and we will *never* conduct any testing on animals.
Made With Intention
Every product is hand-poured, hand-labeled and packaged in small batches, by a real human.
Sustainable
We only get one Earth. Our products are made from renewable + sustainable sources. All of that packaging we send your goodies in? You guessed it, 100% recyclable, too!
o+a rituals



The Palo Santo & Sage is my favorite scent ever. Woodsy, warm, with the slightest hint of sweetness. I will continuously order this candle for the rest of my life.

Michelle
This candle is my ALL TIME FAVORITE scent and I can't find anything like it or near the same. This candle is hands down one of the best I've bought. It burns evenly and I couldn't be happier!

Brandi
Have bought this candle three times, smells like what my dream yoga studio smelled like.

Meredith
Everything from this store smells heavenly. Last long and there's no chemical odor. Absolutely amazing scent.

A
let's be besties @orchid.and.ash