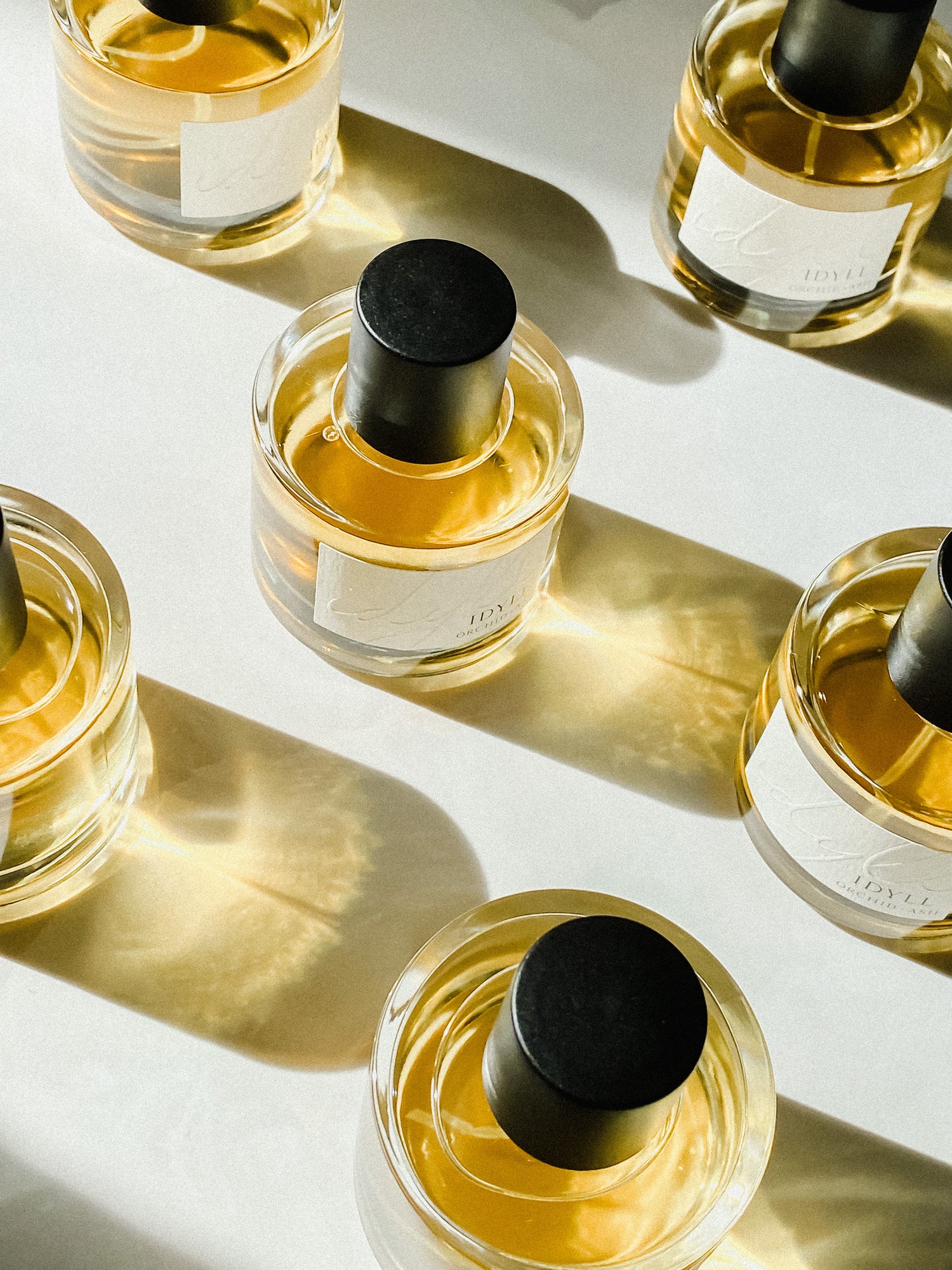 LET'S CHAT
For the women+ chasing their dreams no matter their life's circumstances.
We chat business, real life, and what it's actually like living inside your passion - all while having a really damn good time. So grab your adaptogenic coffee and take a seat at our table.
My biggest hope is that you leave these convos newly inspired and confident AF in your own dreams. Let's get into it.
Hosted by O+A Founder: Kristina Baranowski
LISTEN NOW