FEMINIST Ritual Spray
Regular price

$29.00

Sale price

$21.00
Jasmine + Rose all-natural room, linen + body spray.
Spray FEMINIST and let your essence fill the room. A liberating blend of bergamot, jasmine, and rose—crafted for women who own their space.
3.4 oz | 100 ml
CLEAN INGREDIENTS

We like to keep it simple.

Ingredients: organic cane alcohol, 100% natural fragrance

Toxin-Free: contains absolutely no reproductive, acute or organ toxins.
Phthalate-Free: phthalates have been shown to be harmful to our bodies and reproductive systems, and our ritual sprays have *none* in them.
Carcinogen-Free: carcinogens are known to cause cancer, and our ritual sprays have zero.
Mutagen-Free: mutagens can negatively alter our genetic makeup, so it goes without saying, we leave them o-u-t.
Vegan + Cruelty Free: forever + always.
All-Natural: zero synthetics or additives, everything quite literally, comes straight from nature.

All Ritual Spray fragrances are 100% all-natural and ISO 9235 certified, meaning they are derived directly from plants as essential oils and isolates; cruelty free, completely non-toxic and vegan. No synthetics, ever.
CARE + USE

How to use:

Simply shake and spritz on whatever makes your heart the most happy.

Our ritual spray is safe for the air, linens, and even your skin. So don't be shy, go ahead and give everything a little love.

Care:

Store in a cool place away from the sun.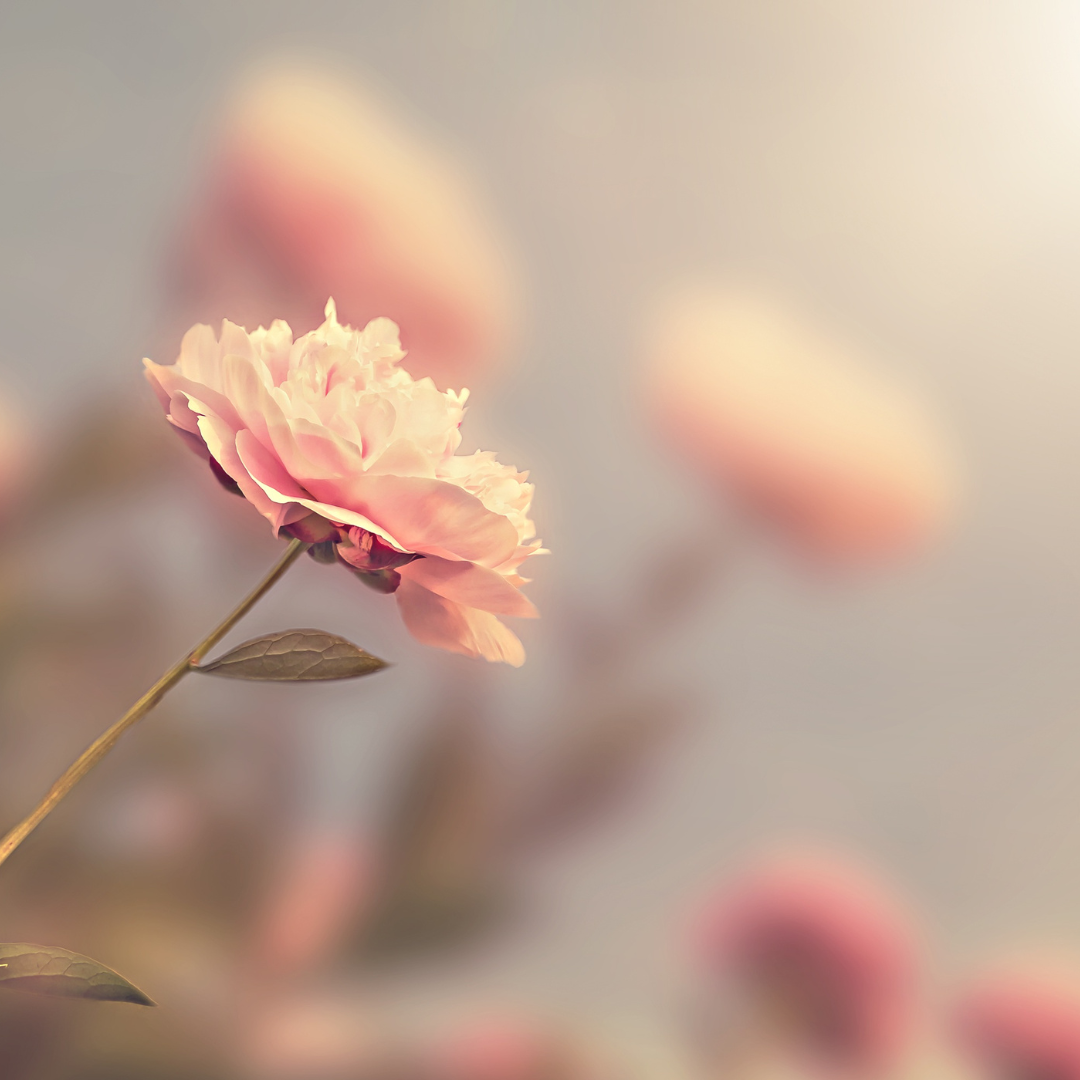 BEHIND THE SCENT


FEMINIST is a tribute to strong women everywhere. From the bold zest of bergamot to the alluring scents of jasmine and rose, each note is a nod to the complexity and strength of femininity. Sandalwood anchors the fragrance, offering a grounded foundation that speaks to the unwavering resilience of women. Wear it as a daily affirmation of your inherent power.


Top: Bergamot
Middle: Jasmine, Rose
Base: Sandalwood